High Point, NC, 3rd May 2022, ZEXPRWIRE, iHemp, a CBD and Hemp store that specializes in providing high-quality and affordable products, is excited to announce the addition of Face Melters Delta 8 Gummies to their inventory! Delta 8 is more potent than many things on the market today and could provide a more powerful effect – perfect for those looking for an alternative method of consuming this cannabinoid. These gummies are available now in all of iHemp's 3 Triad locations and have already received rave reviews from customers. If you're looking for a tasty and effective way to consume Delta 8 THC, go no further than iHemp's Face Melters gummies.
Face Melters Delta 8 Gummies come in a jar with 25 gummies in diverse flavors and 100mg of Delta 8. These potent, delicious treats contain 2500 milligrams total and are made from USA hemp-derived cannabinoids. Face Melters Delta 8 Gummies, according to iHemp, will be a popular product among their clients and may assist them in achieving their aim of providing the greatest products at a cheap cost.
"Face Melters Delta 8 Gummies have been added to our inventory in order to serve our clients with the best available items at reasonable costs." said Sam Isa, owner of iHemp. "At iHemp, we have always been fully committed to providing our customers with the most high-quality products and we're proud to be able to offer items other shops in the Triad don't have. Our passion is being able to provide people, from all walks of life, products that truly enrich their daily lives."
Face Melters Delta 8 Gummies from iHemp are now available in both High Point locations, as well as their Winston Salem location. Customers who have tried these gummies have praised them for their wonderful taste and potentially powerful effects. Some have even called them "life-changing." If you're looking for a new way to consume Delta 8, be sure to check out iHemp's Face Melters Delta 8 Gummies!
"We have ensured to make Face Melters Delta 8 Gummies available in all three of our physical store locations to make this product available to everyone and convenient to shop for." says Khaled Isa, owner of iHemp. "Our customers have been asking for a product like this, and we are happy to be able to provide them with options when they're looking for Delta 8 products. Customers can now purchase Face Melters Delta 8 Gummies from us!"
The customers' response iHemp has been getting towards this product is overwhelming. People love the fact that they can now enjoy the benefits of Delta 8 without having to inhale it. This product has been selling well and has become one of iHemp's most popular products.
Looking for a new and exciting way to get your daily dose of Delta 8? Look no further than Face Melters Delta 8 Gummies from iHemp! These potent little gummies pack a punch containing 100mg of Delta 8 each. For more information about Face Melters Delta 8 Gummies or to purchase them, please visit iHemp!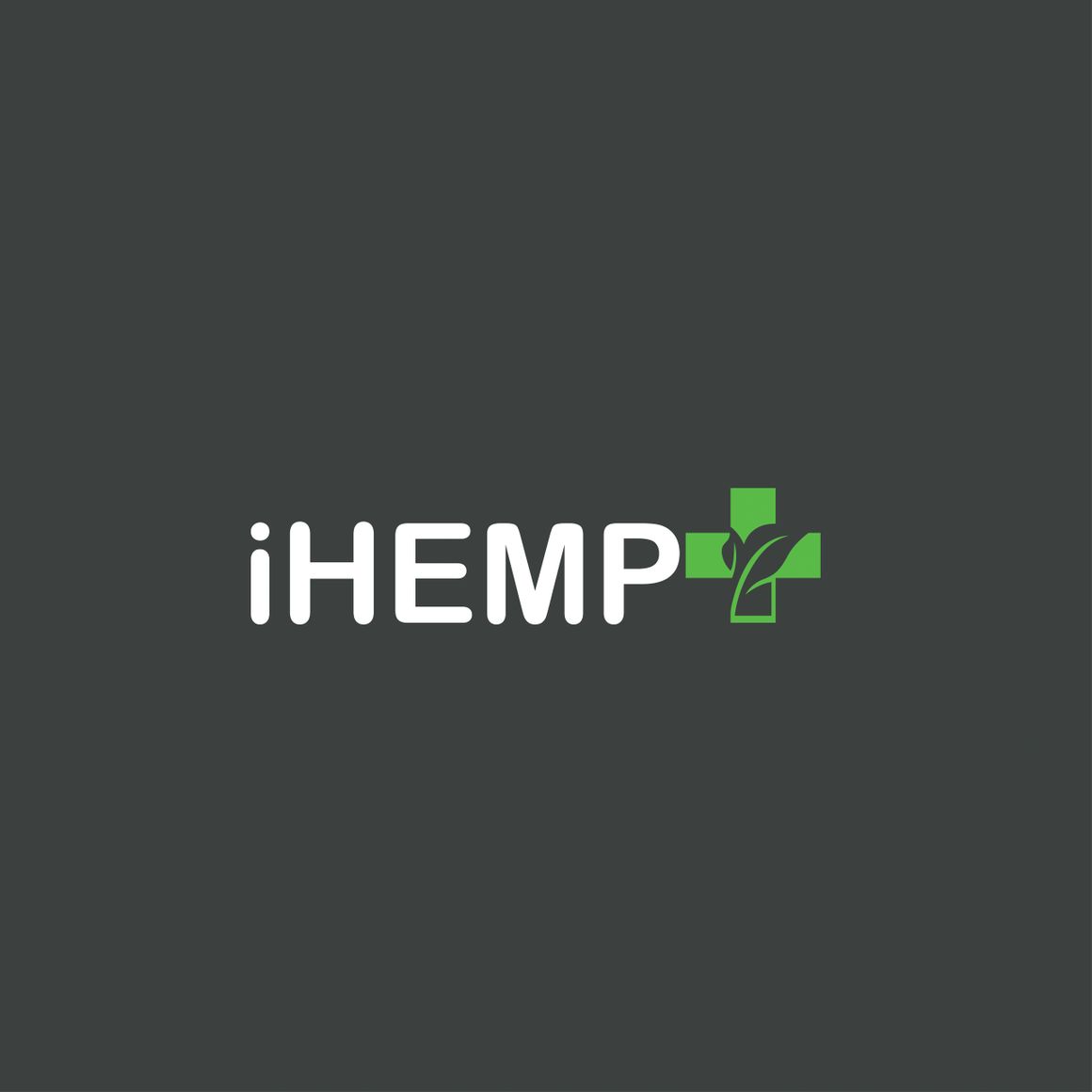 Media Contacts
Company Name: iHemp
Email: [email protected]
Facebook: https://www.facebook.com/IHemp-111594854682235
Pinterest: https://www.pinterest.com/visitshopihemp/
Tiktok: https://www.tiktok.com/@shopihemp
Youtube: https://www.youtube.com/channel/UCWhYcSLx412hxks73j2V-DA
Quora: https://ihempsspace.quora.com/
The post iHemp Announces the Addition Of Face Melters Delta 8 Gummies To Their Inventory! appeared first on Zex PR Wire.
Disclaimer: The views, suggestions, and opinions expressed here are the sole responsibility of the experts. No Daily Pune journalist was involved in the writing and production of this article.